OUR AGENTS
JOSEPH ZARROLI - BROKER of RECORD/OWNER - Originally from Northeast Philadelphia Joe began his real estate career as an owner-investor of commercial and residential real estate over 25 years ago and honed his skills in representing both buyers and sellers alike in the Hawaii resort market. Over the past several years Joe has been able to shatter the multi-million dollar sales threshold due to the constant hands-on approach Joe employs in each and every transaction, no matter what the dollar amount. Because of the trusting relationship he has forged with his clients Joe continues to eclipse the million dollar sales figure even in the trying times we are currently experiencing. Joe is married to Johnna and has two children. Read on
JOHNNA M. ZARROLI - REALTOR-SALESPERSON - Johnna is our bookkeeper and oversees the daily accounting for our rental department. Originally from Northeast Philadelphia, Johnna divides her time between business and caring for her two children, and three dogs. She is an avid gardener and cook.
BRIAN MC DOWELL - BROKER ASSOCIATE
JAMIE GALLO - REALTOR-SALESPERSON
DIANE GILBERT - REALTOR-SALESPERSON
ANNA ABBATIELLO - REALTOR-SALESPERSON
ROBERT P. GOODMAN JR. - BROKER-ASSOCIATE
DENISE POLISCHUK - REALTOR-SALESPERSON/RENTAL MANAGER - Denise is the Rental Program Administrator for Island Realty Group and a lifetime "Islander". Denise has worked in the rental industry for over 17 years and possesses extensive knowledge of both the Wildwoods and the Vacation Rental Market. Watching her clients return to vacation in the Wildwoods year after year has been Denise's professional motivation. Recently completing her Associate Degree in Liberal Arts at Thomas Edison State College, she looks forward to broadening her knowledge in the hospitality industry. Happily married with 7 children, Denise is a "multi-tasking" and "problem-solving" expert. In her spare time she enjoys coaching cheerleading and volunteering at her children's school and activities.
JOANNE DEON - REALTOR-SALESPERSON
JODI SMITH - REALTOR-SALESPERSON
JEFFREY KODYTEK - REALTOR-SALESPERSON
SANDRA BARNUM - REALTOR-SALESPERSON
ALYSSA JOY GAINES - REALTOR-SALESPERSON
THEODORE SKOURAS - REALTOR-SALESPERSON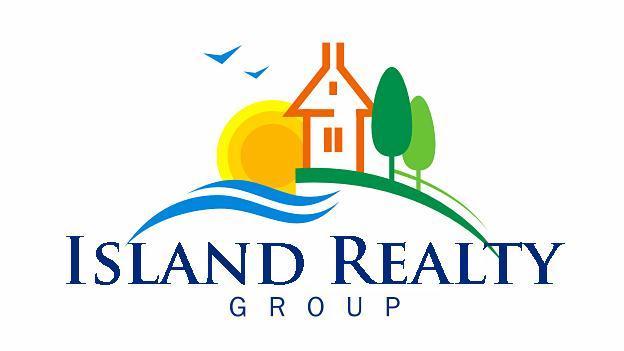 1701 New Jersey Avenue - North Wildwood, NJ 08260
Office: 609.522.4999 e-Fax: 1.866.571.9766